Phew! After a hectic week last week I thought I'd jump in and let you know a few things I'm loving at the moment. It's all about sisterhood, collaboration and playing big!
1. Alana Wimmer
Did you love #chakraweek as much as I did? Were you totally digging on all those beautiful images?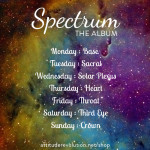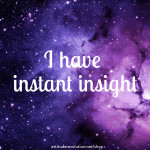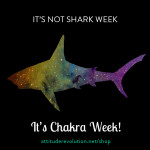 Well they were made by my gorgeous soul sister - Alana Wimmer.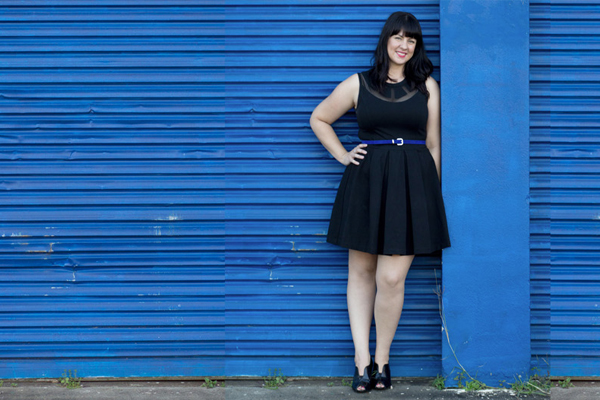 She is an incredible designer and the Queen of eBooks! If you're ever looking for someone to take your rad idea to fab eBook - Alana is your woman!
2. Devotion To Self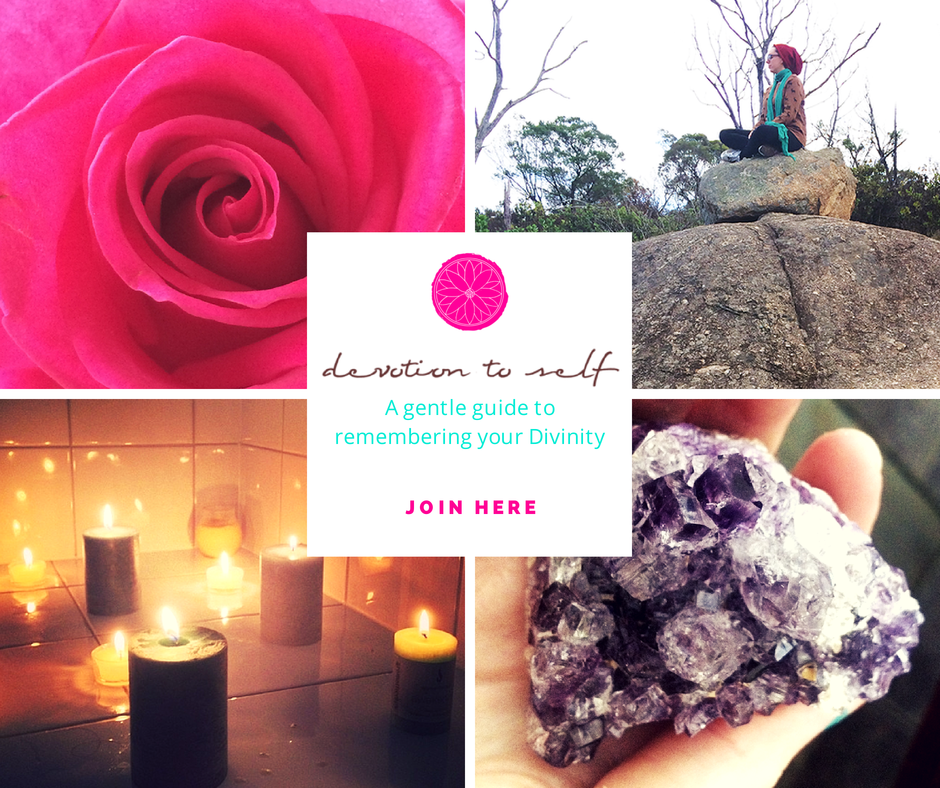 I'm proud as punch to be a contributor and ambassador for this stunning new course by Jen Saunders from Wild Sisterhood.
Learn how to integrate self love and self care as a sacred practice in your own life.
Learn more and join up here!
3. Playing Big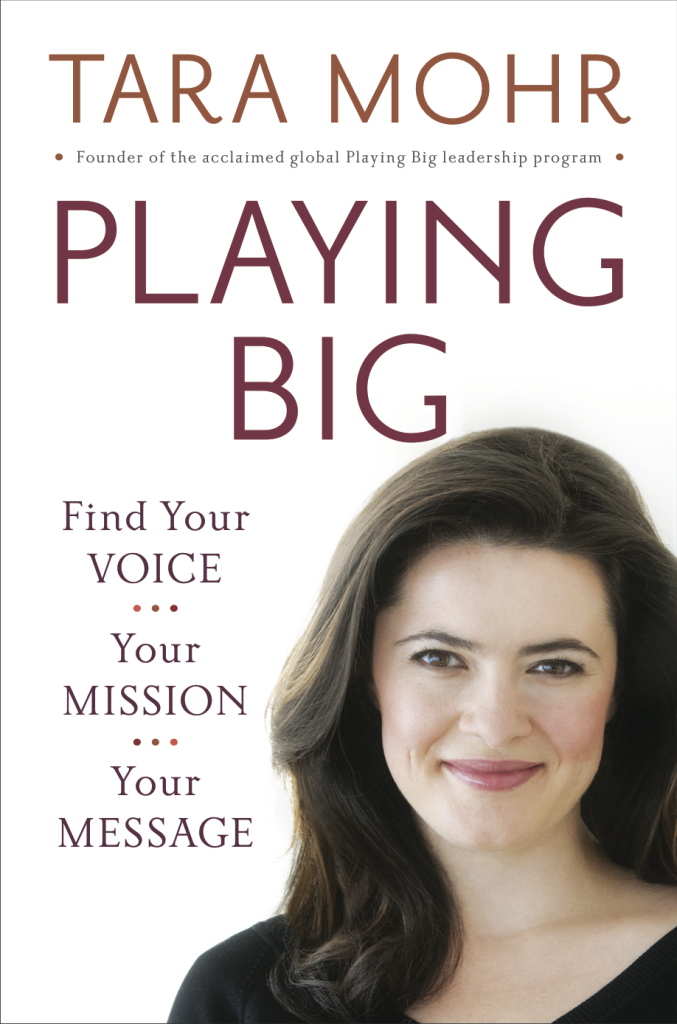 I pretty much credit Tara Mohr as the catalyst for reconnecting me with my music practice. Her course, Playing Big was so transformative, I barely have the words to convey my gratitude.
Now Tara has compiled all her wisdom from this course into a new book to help more women all around the world step up and play bigger. I couldn't recommend it more highly.
Get your hands on a pre-order copy of Playing Big

 right now!
4. Soul Sister Circle
Speaking of soul sisters, I've written before about how a group of women is one of the most powerful things you can surround yourself with. Community is soooo incredibly vital.
So I was stoked to travel with Alana and connect with even more incredible women at the first Soul Sister Circle by the gorgeous Bec Van Leeuwen.
It was a night of deep release, sweet connection and soulful purpose.
Feast your eyes on all the glory with more beautiful photos by Klee Photography.
Plus Soul Sister Circle is on Facebook. Join us? We'd love to have you.