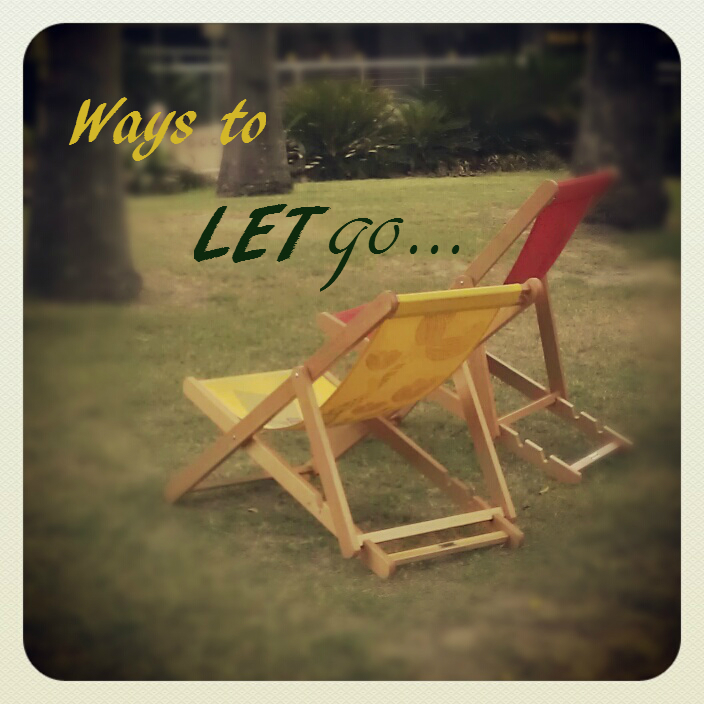 You know those times when you just feel sh*t and you need a little something something to help you do a 180 towards calm?
Well, here it is.
It's something different from the usual blog post, but I think you'll like it.
You see, I've been getting back into writing music and creating guided meditations, and I'm really loving it.
So I wrote this poem / contemplation about releasing negativity and instead of just writing it down - I've recorded it with some relaxing music.
Enjoy.
And if you know someone who could use a 2 minute sigh of relief today, be a doll - share this with them.
UPDATE - Now available for download!
[soundcloud url="http://api.soundcloud.com/tracks/85839922" params="" width=" 100%" height="166" iframe="true" /]
ps - If you are reading this in email - you'll need to click through to play it.