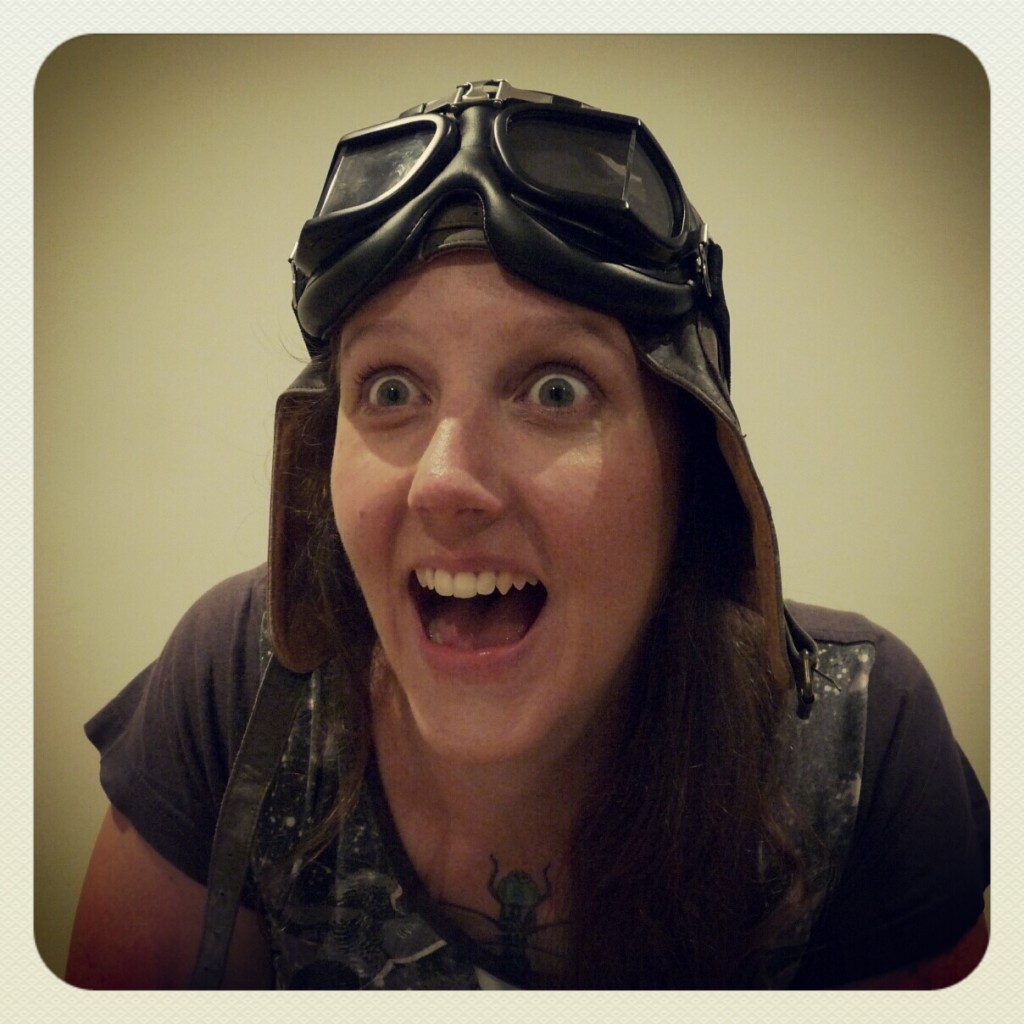 Yep. This is how much I love these things. Here are a bunch of radical resources that I love to sing about from the rooftops. Enjoy! 
The Attitude Revolution Decree
This decree is licensed under a Creative Commons License. Feel free to spread the message, but please, link back to me so more comrades can join!
The seminal self development book that EVERYBODY is raving about - including me. Only it's not just a book. It's a whole world of stunning media - audio, playlists, meditations, videos, an app! If you haven't discovered the Desire Map then it's high time you did.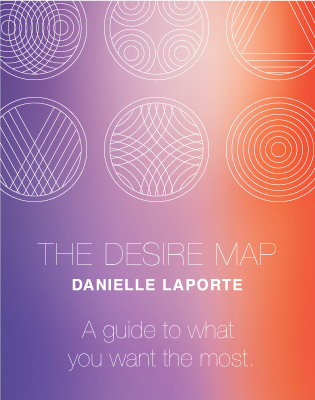 Words cannot express how meaningful this course has been to me. I don't say this lightly - it changed my life.
Tara Mohr is a skillful coach and participating in Playing Big gave me stunning strategies to help me step up in my business and life; reconnected me with my long lost music practice; and introduced me to lifelong friends. Priceless.