Welcome to The Attitude Revolution
"more nurturing than boot camp, less om-shanti than traditional self help"
The Reason Why…
Imagine a world full of people filled with purpose and energy because they no longer live in the dark despair of self hatred. Imagine this was you.
How relieved would you be to feel comfortable in your body? How happy would you be to look in the mirror and smile at your reflection?  And how inspired would you be to go and live your life of awesome authenticity?
I know through experience that a positive emotional connection between your mind and body is crucial for sustainable joyful health and a wildly purposeful life.
When you have that connection, life is full of grace and ease. Your thoughts are transformed and move beyond the physical. You're no longer overwhelmed trying to reach your ideal weight or size. There is freedom within purpose, clarity and authenticity.
Health and fitness are naturally integrated into your lifestyle, rather than a means to an end. Because it's not about losing weight. It's about losing the weight loss obsession.
You don't have to suffer anymore.
Attitude =
Your outlook and state of mind.
Feeling strong and confident.
Totally. Rocking. It.
Revolution =
A radical and pervasive change.
Something made different.
Shift. Motion. Flow.
The Attitude Revolution is a place to do a 180 degree turn towards loving who you are and the body you're in.
Meet the Instigator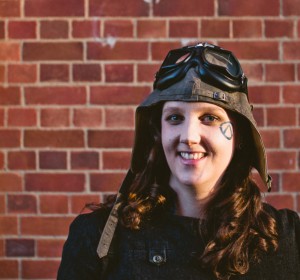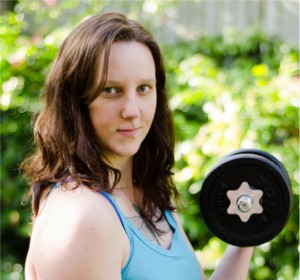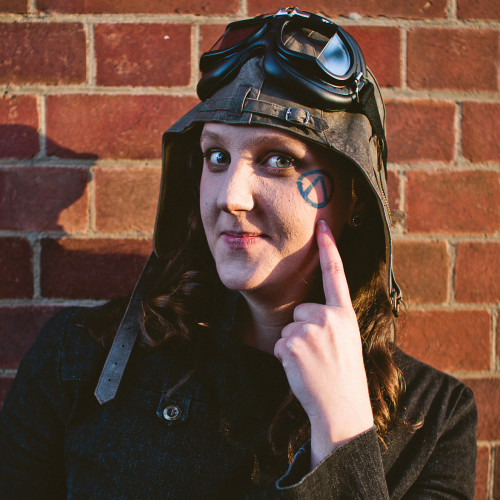 My name is Tahlee Rouillon and I created this site to inspire and invoke a revolution of love. I spent years hating on my body, including yo-yo dieting; punishing workouts; and eating disorders, so I know all too well the frustration and unhappiness you're going through.
Fortunately, I was blessed to receive the help of an incredible emotional healer and mentor and now it is my mission to see body-haters around the world begin their path to health and happiness with the first step of self-love.
I am creative (I hold a Bachelor of Music - funnest uni degree ever!) and believe movement should be enjoyable. I also hold a Certificate IV in Fitness and have worked as a super-fun-happy-time Personal Trainer.
Make Contact
Any questions? Love to connect? I wanna hear from you.
Email me: change(at)attituderevolution.net
Join the revolution on Facebook
Tweet about it on Twitter
Pinterest addict? Me too.
Oh, and I Instagram EVERYTHING!