Here's what some lovely people had to say about The Attitude Revolution…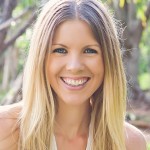 "Tahlee's approach to weight loss is so refreshing and her message is SO needed. I hope that all women take this stuff on board and let it permeate their beliefs to crowd out out-dated, self-sabotaging critical stinking thinking."
Jess Ainscough | The Wellness Warrior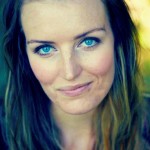 "The first time I visited Tahlee's website, I was overcome with silent appreciation and joy. Her message is a dream; it's both utterly essential to our generation, and deeply moving.
She somehow magically combines combat jargon, sass, wit and body hatred recovery in a way that's both approachable and humble; you'll be laughing out loud and crying secret tears of hope.
We need Tahlee's work and wisdom in the world, now more than ever, and The Tactical Mood Transformer is a bite-size expression of such wisdom. Download. Put pen to paper. Transform."
Tara Bliss | Such Different Skies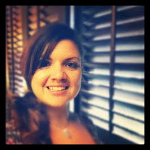 "Tahlee is my mood-food go to girl! I too have struggled in the past with disordered eating but thanks to Tahlee, if ever I find myself in a sticky situation, I know have tools to do a 180 and turn back to only love and gratitude for my body.
Tahlee takes a sometimes depressing, self comparing, self hating topic and sprinkles it with love, laughs and magic so that you too can learn to love the body you are in. She also gives you so much support in creating change for better health, helping you approach it the right way through exercise that makes you feel good, eating food that tastes great and living a life that you love."
Dani Pepper | Destination Wellness Wellbeing