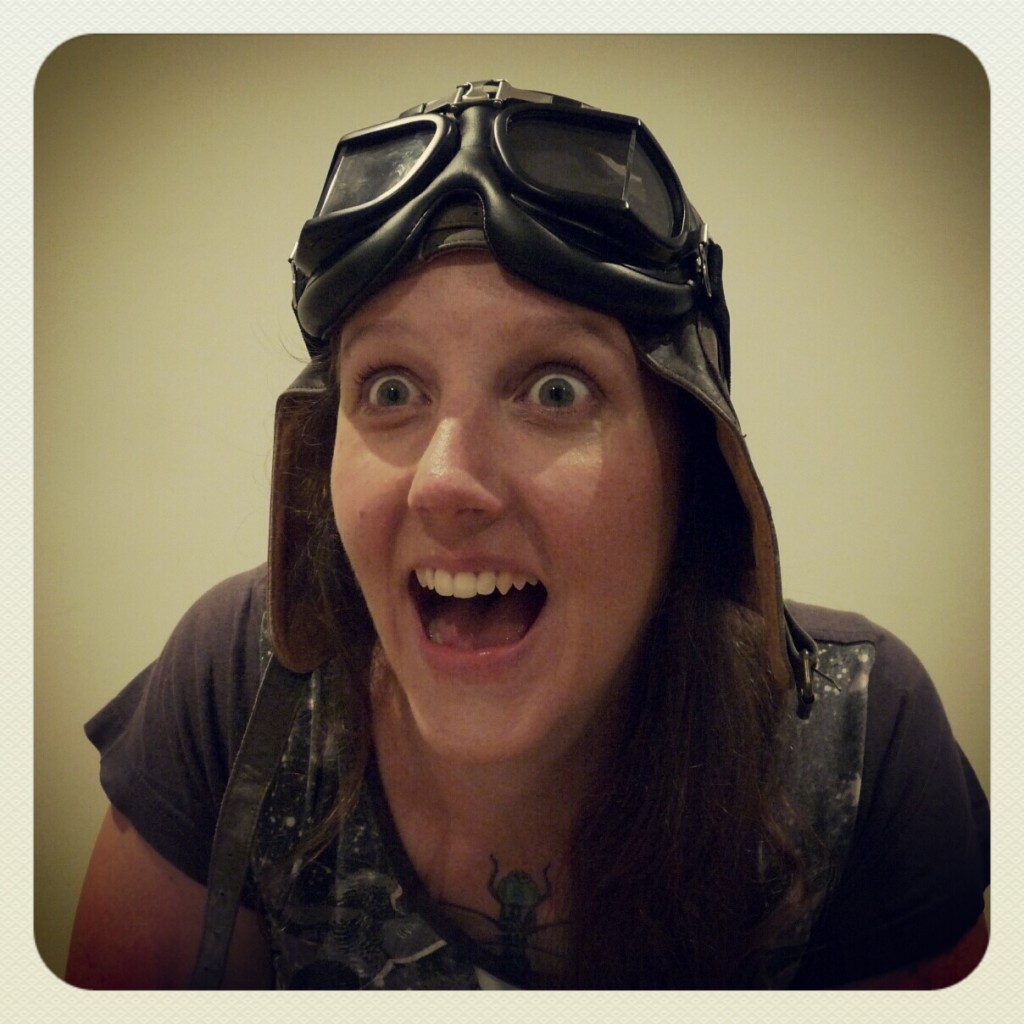 I am so excited to bust out this big, beautiful dream o' mine. Can't you tell?
Seriously you guys, this one has been in the works for years - so I am a pretty proud pumpkin right now.
I'm also grateful grapefruit.
Because no dream comes to fruition (haha) without a little help from your friends.
So I would like to take this opportunity to publicly thank my partner for supporting ALL of my crazy ideas (all. of. them); my soul sister Dani from Organically Beautiful; my soulpreneur tribe who support me and show me what's possible - Jess Ainscough, Tara Bliss, Yvette Luciano, Alana Scheikowski, Susana Frioni, Rachel Macdonald and Kate Byrne.
And of course - thank YOU. Yes you, my fabulous comrade. Thank you for sharing this journey with me. I love our community!
Without further ado - click over to the Work With Me page to learn all about Attitude Coaching.
With a massive battlecry of love and a deep bow of gratitude,
Tahlee