First up - Thank you everyone for your brave, honest and insightful responses to the offer of free coaching. I was truly moved by them. To know that we're not alone in our struggles, to hear you're inspired, to see this is something you really want and need - this is what I live for!
Remember, this is phase one.
In a few short weeks I'll crack open the doors to a coaching practice that will be available to all y'all.
And because of our amazing community and collaborative efforts, I know this practice will become more helpful, more fun and more healing than I could have created on my own.
And now. Without further ado. Drum roll….
DRRRRRRRRRRRRRRRRRRR *CRASH*
The winners of the one month FREE coaching giveaway as drawn randomly from this pile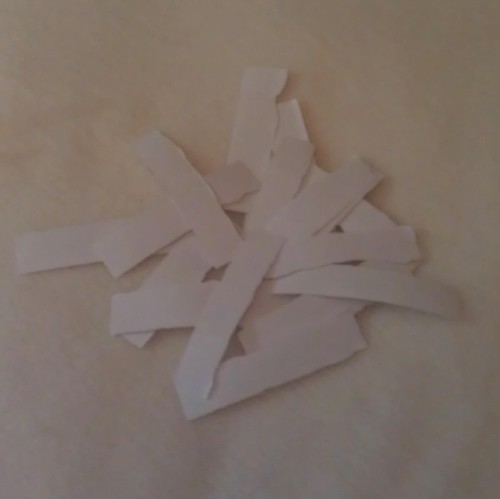 are: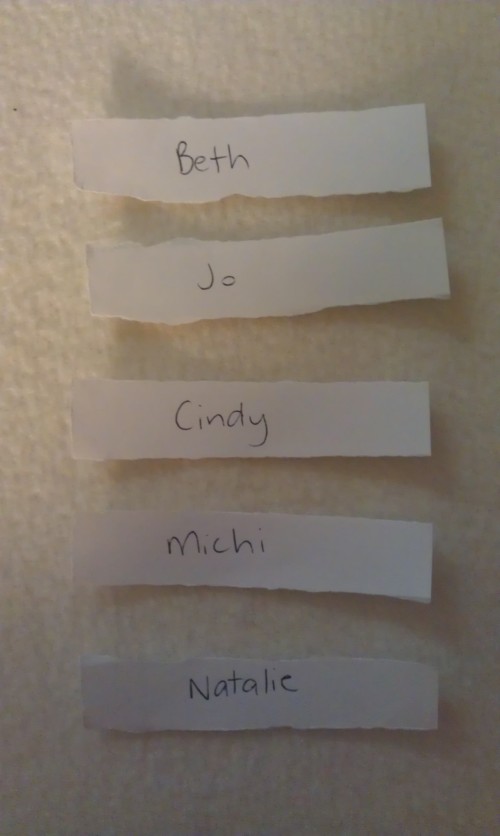 Congratulations to these 5 comrades. I'll be emailing you soon to let you know what the next step will be.
And while we're all here - let's have another inspiration broadcast!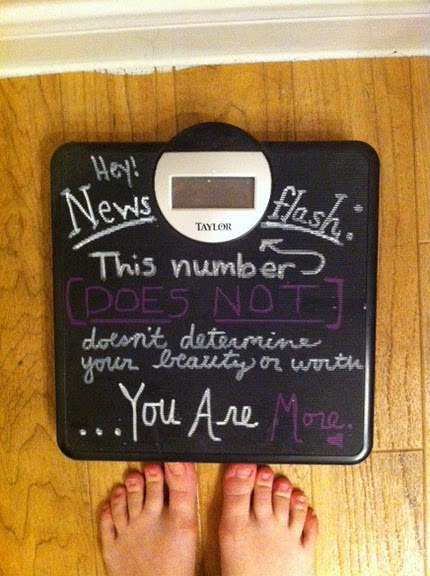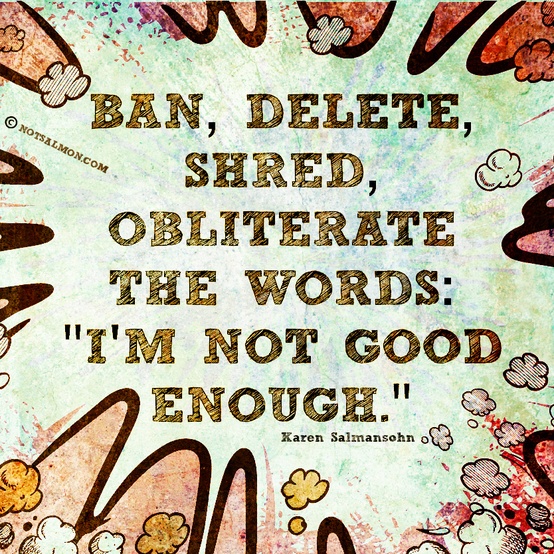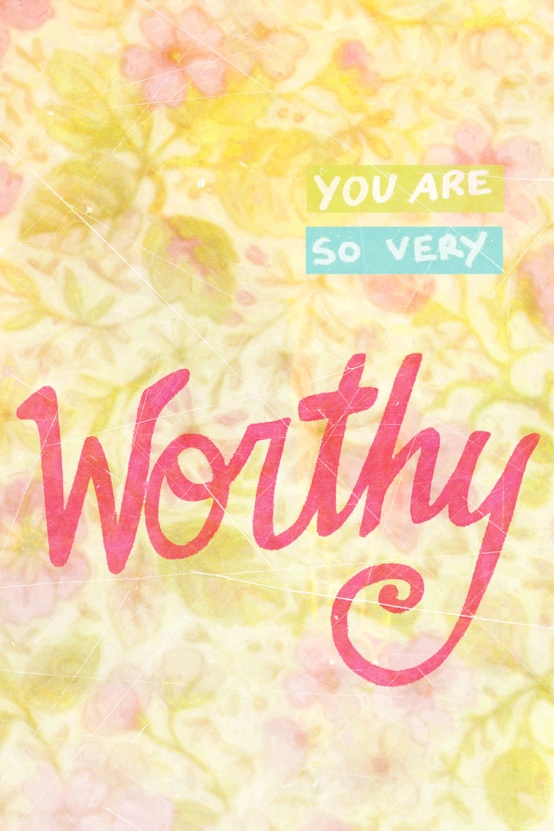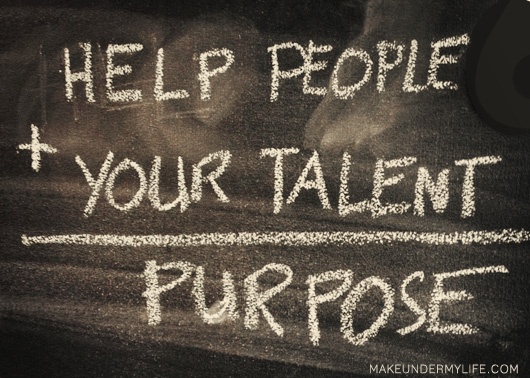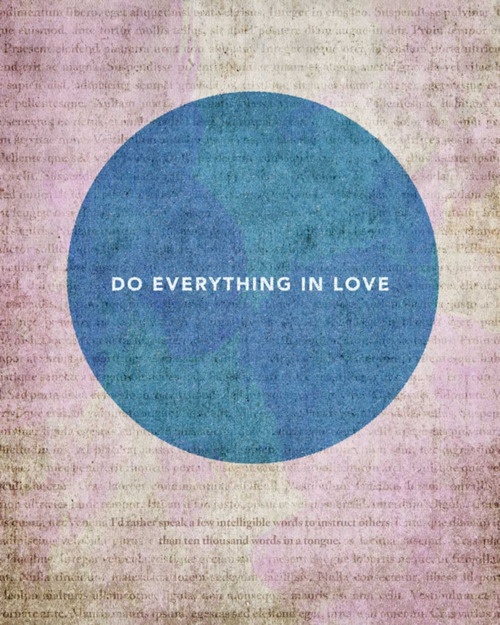 Want more inspiration? Follow me on Pinterest!