Inspiration Broadcast
Get your transformation on with these 5 gorgeous quotes!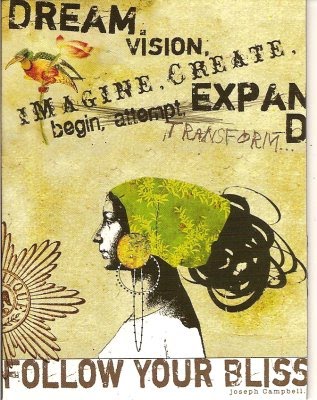 For more inspiration, follow me on Pinterest
Greetings comrade!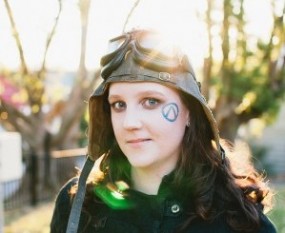 I'm Tahlee - Major Instigator of The Attitude Revolution. This site is a place to ditch the cycle of dieting, bingeing and self-loathing to do a 180 degree turn towards loving who you are and the body you're in.