Inspiration Broadcast
5 meditative quotes to prepare for a peaceful weekend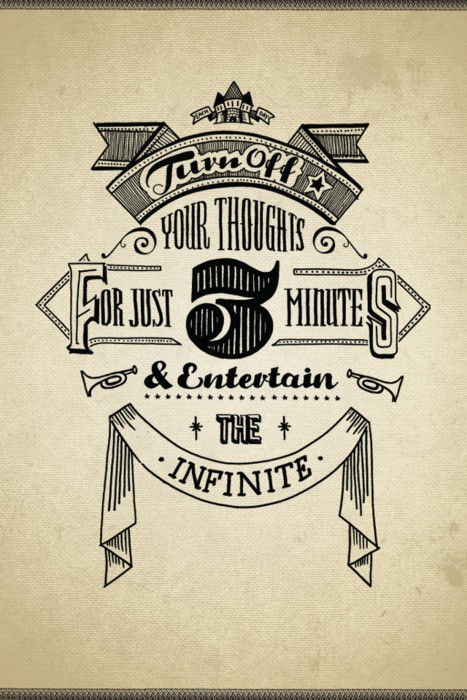 source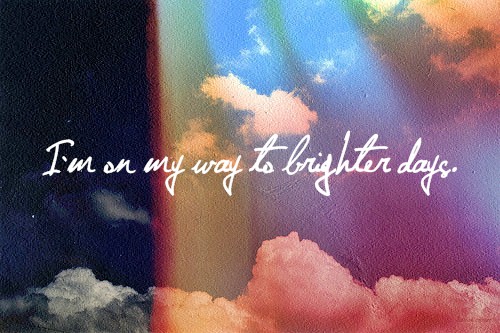 source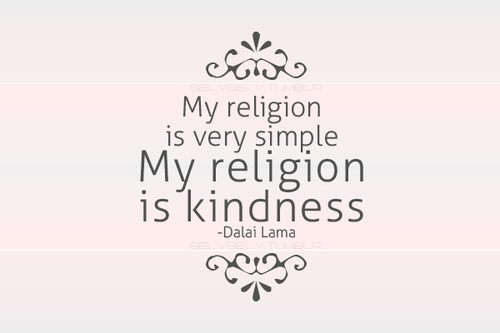 source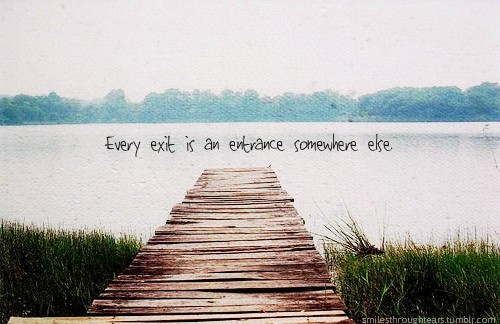 source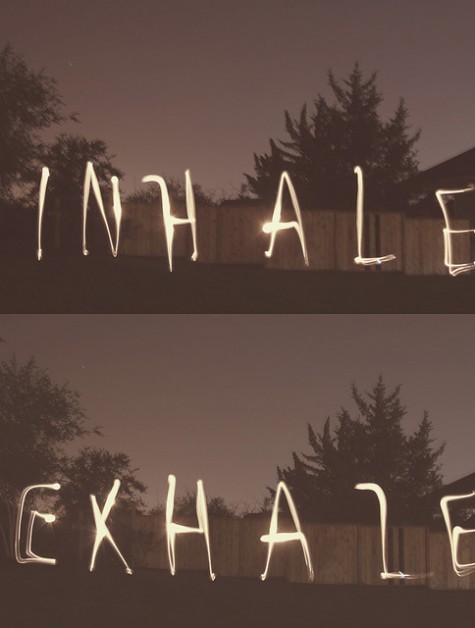 For more inspiration, follow me on Pinterest
The Attitude Revolution is a place to do a 180 degree turn towards loving who you are and the body you're in.

You have come to the right place if you:
Are sick and tired of the cycle of dieting, bingeing and self-loathing
Never want to count another freaking calorie ever again
Want to feel strong, sexy & confident right now!
Socialise and subscribe!
Follow @ituderevolution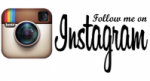 Subscribe RSS